Resources for Advisors
NCE partners with advisors to help them:
Introduce tax-efficient charitable planning.

Achieve maximum impact of charitable donations.
NCE is wholly neutral and independent in terms of both investment options and grant-making:
Our independence allows a donor's advisor to retain and direct the management of their clients' donated assets.

We are not the charitable branch of a financial services company. Therefore, advisors are not forced to choose investments from a "family of funds" for their clients.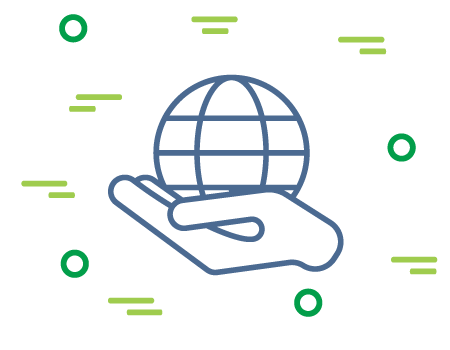 Call us to learn how we can partner with you to provide a customized solution for you and your clients.