Donor Advised Funds Overview
Donor Advised Funds ("DAFs") allow charitable donors to take advantage of the immediate tax benefits of a charitable contribution combined with a continuing ability to recommend where and when funds are distributed.
Because the administrative overhead is borne by the sponsoring organization, DAFs are an attractive alternative to forming a charitable foundation.
The attractiveness of DAFs has fostered a new form of charitable organization whose sole purpose is to serve as a sponsor.
National Charitable Endowment will work with you as a sponsor to create a simple, independent, flexible, and cost-effective charitable Giving Program.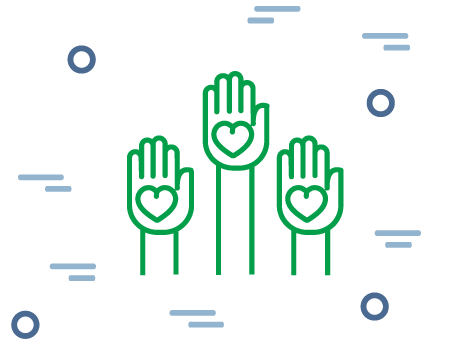 Simple steps to make a donation

Simple steps to make a donation